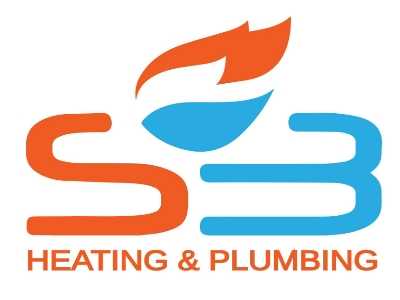 Founding Member
S3 Heating and Plumbing
This company has had their insurances and documents Verified
Started in 2018, S3 Heating and Plumbing was born out of a passion for working on my own properties as a professional landlor...
Contact Information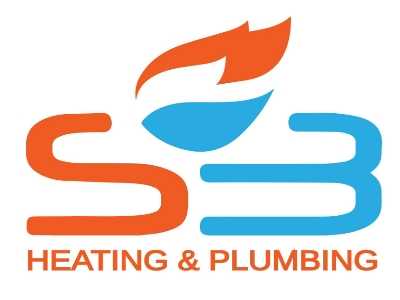 Founding Member
About S3 Heating and Plumbing
Started in 2018, S3 Heating and Plumbing was born out of a passion for working on my own properties as a professional landlord. I have always done my own plumbing and building work and just needed to become Gas Safe registered to complete my skills. I take pride in my work and complete to a standard that only I would be satisfied with when working on my own home. There's no call out charges and I can provides quotes for free.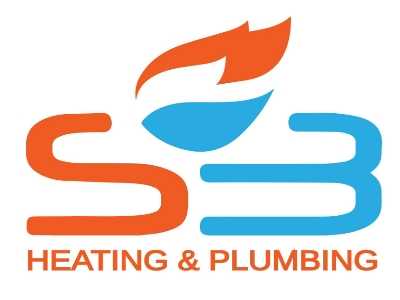 Founding Member
S3 Heating and Plumbing Skills
Heating Engineer
Gas Boiler
Gas Fire
Gas Ovens and Hob
Radiator
Appliance Engineer
Plumber
S3 Heating and Plumbing Accreditations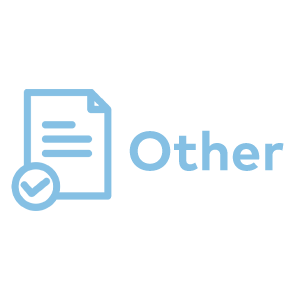 Other
Kamco - Certificate of Attendance for Power Flushing Training
Logic
LCWR - Water Regulations
Gas Safe Registered
Registration No: 622467
All Advice by S3 Heating and Plumbing Advice
Sometimes you need a little bit of advice before hiring a trade. Our community of professional trades are here to help.
What are the benefits of installing an unvented cylinder?
Invented cylinders work more efficiently under higher pressures and are perfect for larger properties with more than one bathrooms/showers. Also larger homes will benefit from this cylinder and works great with newer systems and existing systems. A good water mains pressure is beneficial and will give a higher level of hot water compared to a combi system.
See Answer
What are the benefits of powerflushing?
Power flushing is the only sure was to clean up your heating circuits and radiators. The qualified power flusher you use will give the entire system a chemical treatment which breaks down sludge and magnetite and then turn by turn flush each radiator out. If the engineer has a posh machine with a flow direction diverter (like me :) ) he/she will be able to dislodge stubborn build ups of magnetite and rust particles that have settled in a nicely compacted mound in the middle of your radiators. By removing this build-up you should get a nice and even temperature distribution from top to bottom of your radiators. This also means that your boiler should be working more efficiently and there's less chance of the nasty bits floating around your system clogging up your boilers heat exchanger. Remember that if you have an older boiler that's working fine with no problems it doesn't mean you don't need a system flush, old boilers have huge heat exchangers that have large heat transfer channels that are unlikely to be affected by magnetite and sludge, however when you upgrade your boiler to a nice new modern one remember the heat exchangers have tiny passage ways which WILL clog up and may damage your shiny new boiler. Talk to a power flush engineer and get them to do a water sample for you, you will know straight away if the water quality is detrimental to your heating system. Also note a full thorough flush will easily take 4 to 5 hours on a standard 3 bed house.
See Answer
What is the best Baxi boiler?
The latest addition to their combi line up is the 600 range which is available in various configurations. The models are 624 which is 24kw, 630 which is 30kw and 636 which is the 36kw version. The best thing about the 600 range is that the pipes can be routed up the back of the boiler as standard and still has a tiny size that it can fit inside a 600 wide kitchen cupboard no problem! Also is the handy integrated filling loop which means you don't need the dreaded braided hose filling loop which can leak and is not actually meant to be left connected to the boiler. Having fitted numerous 630's as well as other Baxi models I can only say its Baxi's best boiler not only to fit but to maintain and currently I've never had a call back to one. ALSO you can't go wrong with the massive 7 years warranty when installed by a Baxi Works engineer!
See Answer
S3 Heating and Plumbing Recommendations