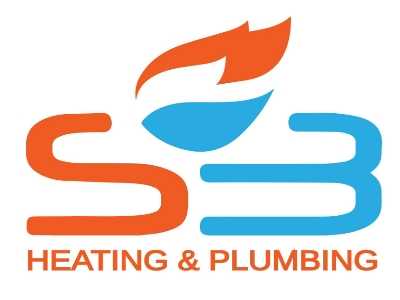 Founding Member
S3 Heating and Plumbing
This company has had their insurances and documents Verified
Started in 2018, S3 Heating and Plumbing was born out of a passion for working on my own properties as a professional landlor...
Contact Information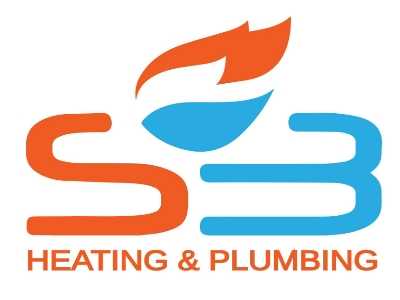 Founding Member
About S3 Heating and Plumbing
Started in 2018, S3 Heating and Plumbing was born out of a passion for working on my own properties as a professional landlord. I have always done my own plumbing and building work and just needed to become Gas Safe registered to complete my skills. I take pride in my work and complete to a standard that only I would be satisfied with when working on my own home. There's no call out charges and I can provides quotes for free.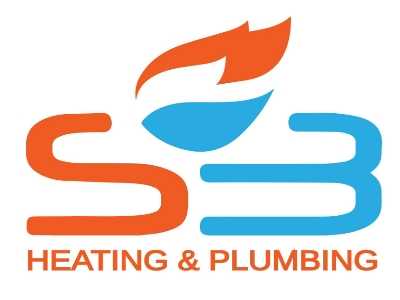 Founding Member
S3 Heating and Plumbing Skills
Heating Engineer
Gas Boiler
Gas Fire
Gas Ovens and Hob
Radiator
Appliance Engineer
Plumber
S3 Heating and Plumbing Accreditations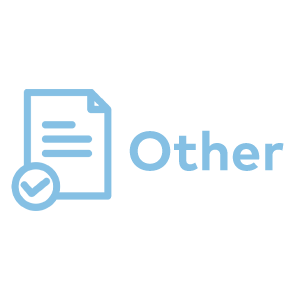 Other
Kamco - Certificate of Attendance for Power Flushing Training
Logic
Gas Safe Registered
All Advice by S3 Heating and Plumbing Advice
Sometimes you need a little bit of advice before hiring a trade. Our community of professional trades are here to help.
Where is the best place to install a new boiler?
New boilers can be fitted anywhere due to the varying sizes and outputs available. The first thing is to get the right output boiler for your property, from there some options might be removed, ie if you want a kitchen cupboard fitted boiler but the output required means it's too big for a cupboard. The flue length will also determine the location of the boiler. Ideally from an installers point of view, installation on an external wall close to the incoming gas supply is always handy. The external wall makes the flue, condense and Prv pipes easier to terminate.
See Answer
Will a boiler service fix my faulty boiler?
Depending on the type of fault a service may fix it. This might be an indication that the boiler hasn't been serviced on a regular basis, as an example poor combustion due to a dirty burner that hasn't been cleaned. Also during a service a lot of common faults can be highlighted and rectified, during some major services like a 5 yearly burner graphite seal on a Vaillant will mean an engineer is able to clean out a heat exchanger and replace the seal anyway.
See Answer
How often should a boiler be serviced?
Manufacturers recommend a yearly service as sufficient. However if any problems occur there's no harm in an additional service during repairs. Some major repairs will involve a service procedure of some sort anyway from checking combustion gases to cleaning the primary heat exchanger.
See Answer
S3 Heating and Plumbing Recommendations