LP Plumbing & Heating Ltd Review
Welcome to LP Plumbing and Heating Ltd we are a local company based in Snodland, Kent providing Heating, Plumbing and Gas ser...
Contact Information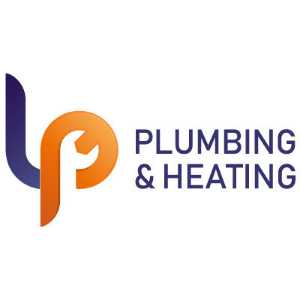 Founding Member
LP Plumbing & Heating Ltd Review
Excellent! posted 07/07/2019
Liam was recommended to us for a previous job on our boiler and we're so pleased to have him help us again. We had a old failing concealed shower which was replaced with new along with new bath taps. Liam's advice and guidance was vital and his patience with our interesting plumbing from a previous house owner plus our follow-up questions when we had to deal with the defensive supplier when we realised after installation the supplier had sent a unit that had failed after initial test. All resolved and thanks to Liam we are enjoying temperature controlled shower!
Time Management: 5
Friendly Rating: 5
Tidiness: 5
Value Rating: 5