Thank you!
Thanks for contacting LP Plumbing & Heating Ltd. We have sent them a text and an email with your query. They should be in touch soon.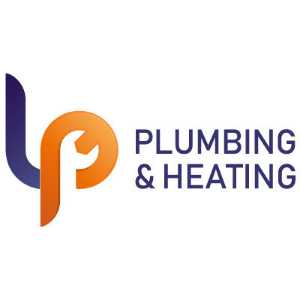 Founding Member
LP Plumbing & Heating Ltd
This company has had their insurances and documents Verified
Welcome to LP Plumbing and Heating Ltd we are a local company based in Snodland, Kent providing Heating, Plumbing and Gas ser...
Contact Details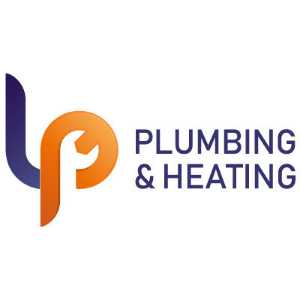 Founding Member
LP Plumbing & Heating Ltd Review
Very neat and tidy work, someone who takes pride in what they do posted 28/10/2018
Liam fitted a large vertical radiator in a new conservatory and upgraded an existing radiator. The piping to the conservatory was very neatly fed through the wall with neat plugs to finish (no hole just left with bare masonry). The piping was kept within the width of the radiator and just beneath it. This meant no long pipe run, and you can't see the pipework unless you bend down to look. He had to cut a piece from a newly installed stud wall and cut a very neat square. Everything was measured and marked including pipe entries. All of this takes thought and a pride in the job.
Time Management: 5
Friendly Rating: 5
Tidiness: 5
Value Rating: 5
LP Plumbing & Heating Ltd Contact Details
Phone: 07534907893
Mobile Phone: 07534907893
Website: www.lpheatingplumbing.co.uk
Address: Snodland, Kent , ME6 5EQ