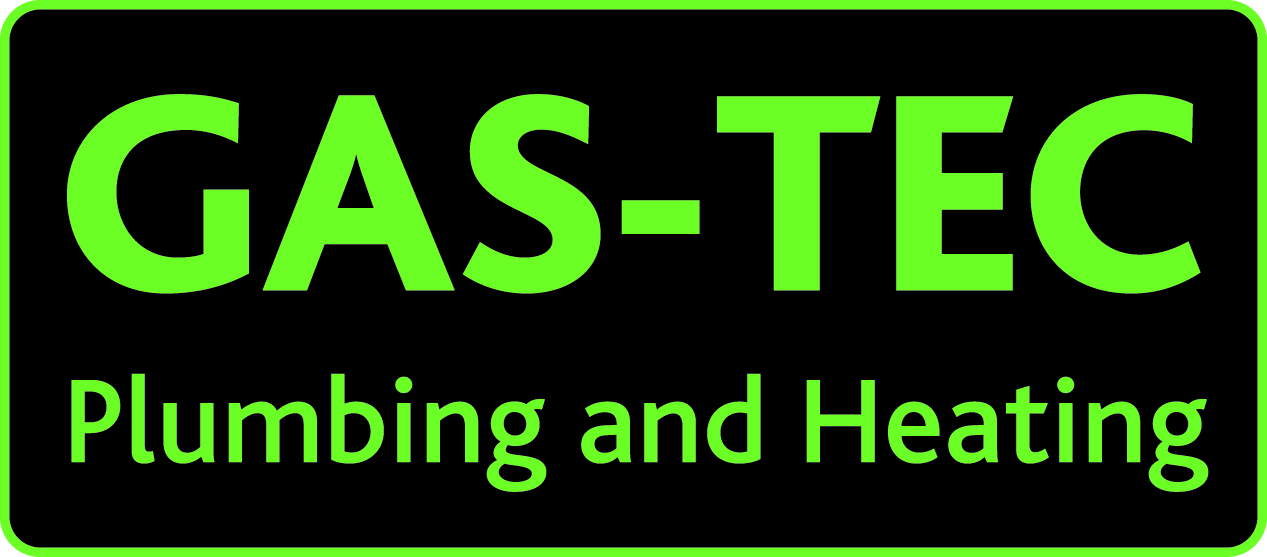 Founding Member
Gas-Tec Recommendations
Gas-Tec plumbing and heating services establish in November 2015 by Antony Smith With 20 years experience in the industry w...
Contact Information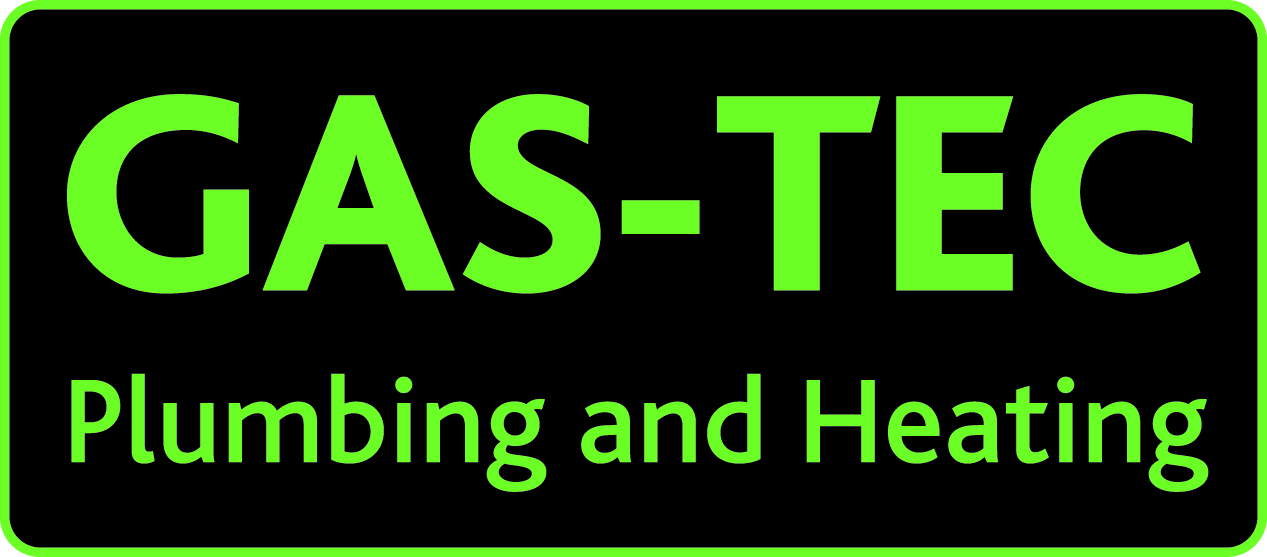 Founding Member
Subcontracted work to Gas-Tec posted 27/05/2019
Iv worked with Ant at Gastec on many occasions and also subbed work out to him. His professional knowledge and attention to detail as-well as customer satisfaction is truly second to none. Keep up the good work Ant!!
Worked on multiple projects with Gas-Tec posted 27/05/2019
I have worked with Antony of a number of projects. He is very knowledgeable, highly skilled with many years of experience and has great attention to detail. His golden rule is to never cut corners and always get the job done right first time, every time. I have a great amount of respect for Antony and his company, he has taught me a lot over the years and nothing is ever too much for him. I am grateful to be able to work along side him on projects and would highly recommend him for his expert knowledge and great workmanship.
Worked on multiple projects with Gas-Tec posted 25/05/2019
Had the pleasure of working with Ant for a lot of years. Highly recommend all aspects of his work from installing boilers to service and repair but not only that his customer service is impeccable. Always friendly and hardworking, I don't hesitate to recommend if I am unavailable unexpectedly. ⭐⭐⭐⭐⭐
View Contact Details
Gas-Tec Contact Details
Phone: 07415216416
Mobile Phone: 07415216416
Website: www.gas-tec.co.uk
Address: Agan Paradhis, Garden Way, Quintrell Downs, Newquay, TR84LG