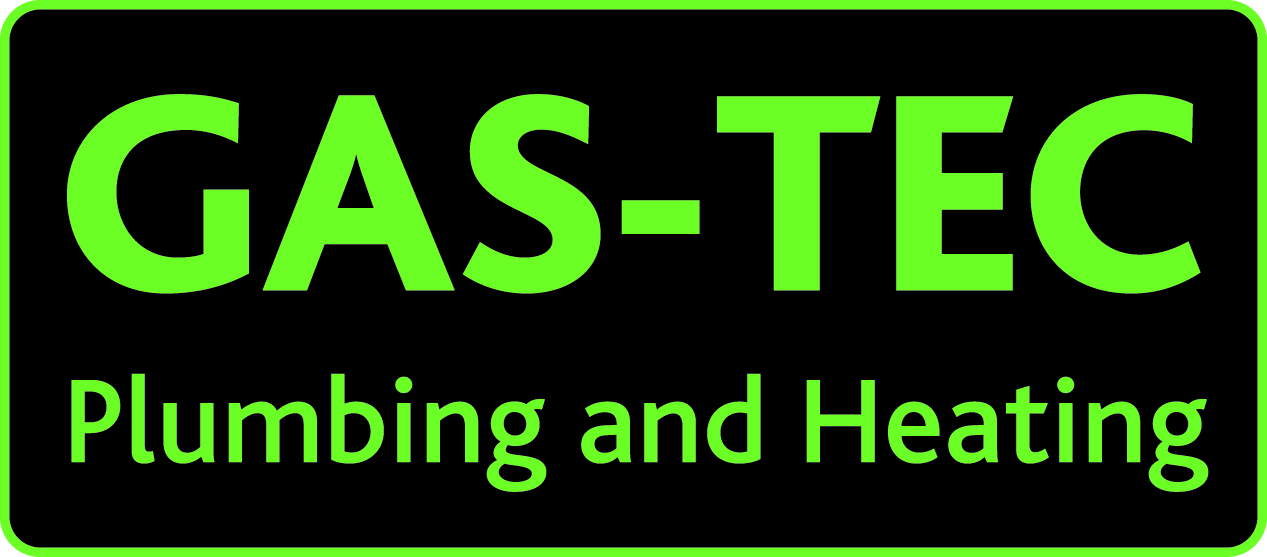 Founding Member
Gas-Tec
This company has had their insurances and documents Verified
Gas-Tec plumbing and heating services establish in November 2015 by Antony Smith With 20 years experience in the industry w...
Contact Information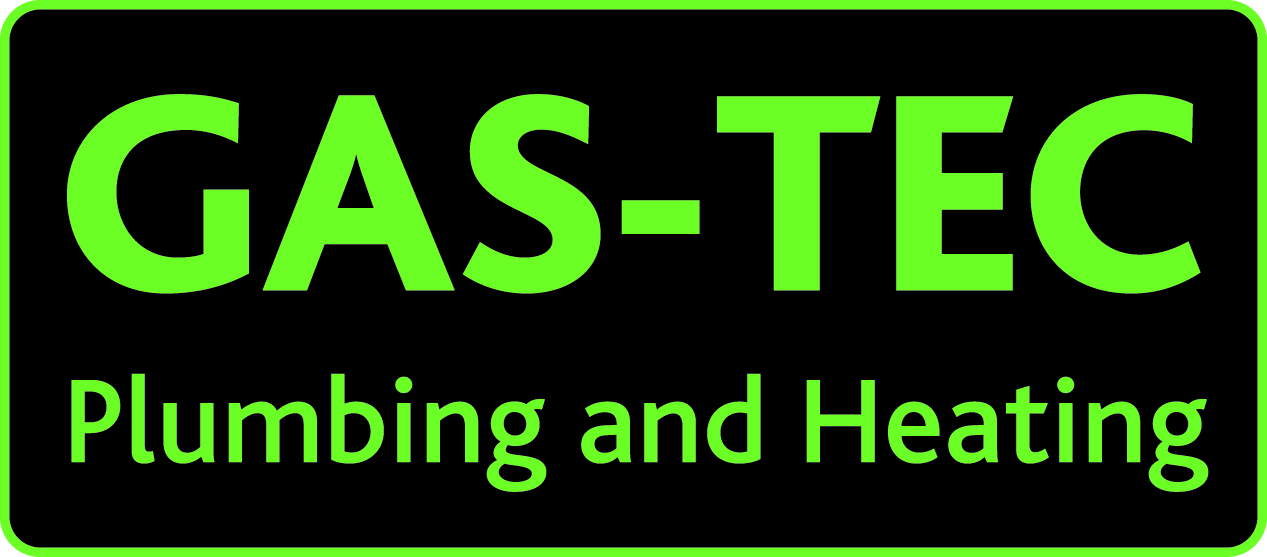 Founding Member
About Gas-Tec
Gas-Tec plumbing and heating services establish in November 2015 by Antony Smith

With 20 years experience in the industry we aim to provide prompt, reliable, affordable services which are completely guaranteed. We are fully covered for public liability. Gas safe registration number 575911.
Undertaking all aspects of plumbing and heating please call for a free prompt quotation.

Visit us on Facebook for special offers.

Over 20 years industry experience, city and guilds qualified, over 7 years working for an industry leader in the boiler repair service. Experienced in installation of natural gas and LPG systems.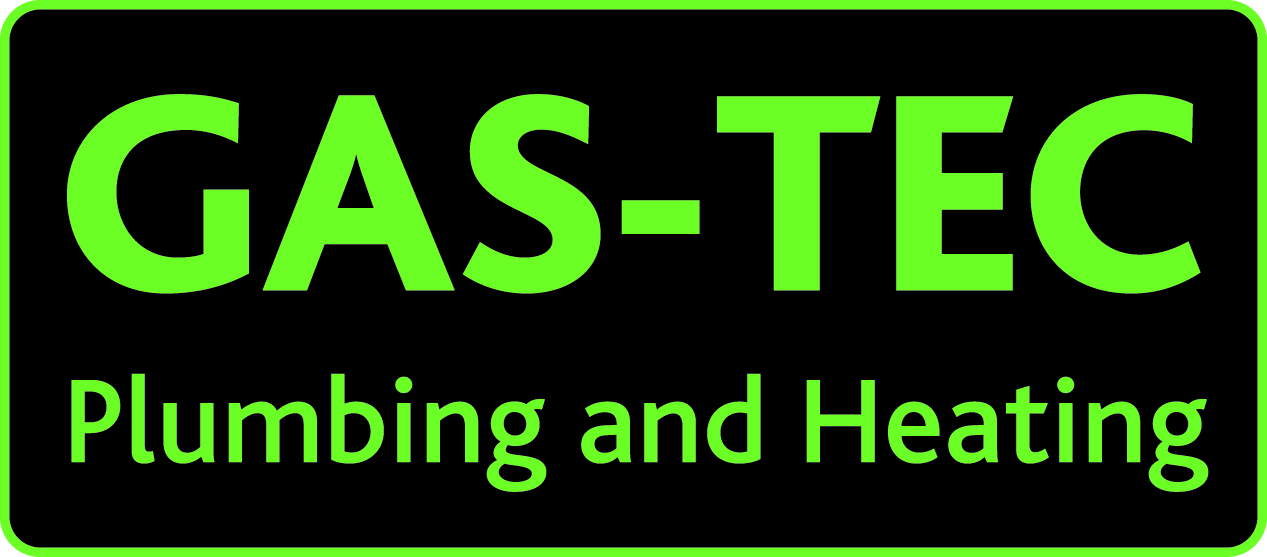 Founding Member
Heating Engineer
Gas Boiler
Gas Fire
Gas Ovens and Hob
Radiator
Under Floor Heating - Water System
Bathroom Expert
Bathroom Design
Bathroom Installation
Bathroom Repair
Plumber
Bathroom Installation
Bathroom, Kitchen and WC Plumbing
Power Showers and Pump
Radiator
Under Floor Heating - Water System
Water Tanks and Immersion Heater
Guttering and Rainwater Pipe
Specialised Experts
Under Floor Heating - Water System
Stored Gas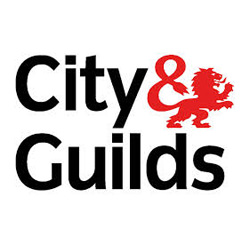 City and Guilds
Level 2 NVQ in Mechanical Engineering Services - Plumbing
Registered Waste Carrier
Environmental Agency - Waste Carriers Agency - Registered as an Upper Tier Carrier, Broker and Dealer
NIC EIC
Installation and Servicing of Domestic Unvented Hot Water Storage Systems
BPEC
Successfully Completed the Mechanical Engineering Services (Plumbing) Advanced Modern Apprenticeship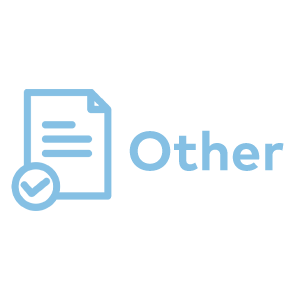 Other
Ideal - Attended The HE Range - Condensing Boiler Training Course
Gas Safe Registered
Registration No: 575911
Logic
EEDH - Energy Efficiency Domestic Heating
BPEC
Water Supply (Water Fittings) Regulations 1999 - WREG
All Advice by Gas-Tec Advice
Sometimes you need a little bit of advice before hiring a trade. Our community of professional trades are here to help.
Is laminate flooring suitable for underfloor heating?
Laminate is usually fine on underfloor, it is good at conducting heat, however so real wood laminates do have maximum temperatures they can stand so its worth checking with the supplier. Your underfloor heating supplier should have quoted the maximum floor temperatures in their specification, sometimes floor sensors may be used to all delicate floor coverings to be used, these keep the floor below a set temperature preventing the covering from buckling.
See Answer
Is carpet flooring suitable for underfloor heating?
Carpet can be used with underfloor heating, however its like a blanket covering the floor so keep the heat in the floor, as a rule its best to keep the tog(insulation value of the covering) to a minimum. You should specify your intended floor covering a the design stage to allow for the carpet this will help achieve the best results.
See Answer
How much does underfloor heating cost to run?
Underfloor heating using a pipe system normally described as a wet system is typically a third cheaper to run than a standard radiator system. This will depend on the system and property insulation, systems should be designed and specified to an expert to achieve maximum comfort and efficiency levels.
See Answer
Subcontracted work to Gas-Tec posted 27/05/2019
Iv worked with Ant at Gastec on many occasions and also subbed work out to him. His professional knowledge and attention to detail as-well as customer satisfaction is truly second to none. Keep up the good work Ant!!
Worked on multiple projects with Gas-Tec posted 27/05/2019
I have worked with Antony of a number of projects. He is very knowledgeable, highly skilled with many years of experience and has great attention to detail. His golden rule is to never cut corners and always get the job done right first time, every time. I have a great amount of respect for Antony and his company, he has taught me a lot over the years and nothing is ever too much for him. I am grateful to be able to work along side him on projects and would highly recommend him for his expert knowledge and great workmanship.
Worked on multiple projects with Gas-Tec posted 25/05/2019
Had the pleasure of working with Ant for a lot of years. Highly recommend all aspects of his work from installing boilers to service and repair but not only that his customer service is impeccable. Always friendly and hardworking, I don't hesitate to recommend if I am unavailable unexpectedly. ⭐⭐⭐⭐⭐
View Contact Details
Gas-Tec Contact Details
Phone: 07415216416
Mobile Phone: 07415216416
Website: www.gas-tec.co.uk
Address: Agan Paradhis, Garden Way, Quintrell Downs, Newquay, TR84LG