D.H plumbing
This company has had their insurances and documents Verified
Plumbing And Heating repairs maintenance and full installations 7 days a week
Contact Information
No Reviews
Be the first to leave a review for D.H plumbing
Leave a review
About D.H plumbing
Plumbing And Heating repairs maintenance and full installations


7 days a week
Plumber
Handyman
D.H plumbing Accreditations
BPEC
Level 2 NVQ Diploma in Plumbing & Heating
ERS
Installation of Unvented Hot Water Systems - UDHW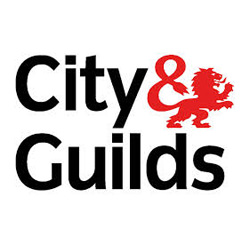 City and Guilds
Level 2 Diploma in Plumbing Studies
All Advice by D.H plumbing Advice
Sometimes you need a little bit of advice before hiring a trade. Our community of professional trades are here to help.
How to fix a leaking / dripping tap?
All different taps are fixed in different ways a standard tap would have a washer that could be replaced or the body re seated. A newer style tap could have ceramic quarter turn cartridges they could be swapped over with new ones. There's al mono mixers that have a combined cartridge that would need replacing.
See Answer
What are the common causes of blocked drains?
Most of the time its down to the householder putting inappropriate waste down the drains but sometimes it can be old waste pipes. The biggest cause is "flushable" wipes although they say they're flushable they definitely do not break down as they should. You can get cleaners for your drains but they only work if there is no blockage.
See Answer
What are the benefits of installing an unvented cylinder?
Save space get your loft back, better flow rates at all outlets plus a balanced pressure on hot and cold. Easy to maintain/ service. 1 2 or 3 bathrooms no problem it just needs the right cylinder and the right installer to do all the pre checks. They do still take up space in the airing cupboard but you get your loft space back.
See Answer
D.H plumbing Recommendations