Thank you!
Thanks for contacting 68° heating. We have sent them a text and an email with your query. They should be in touch soon.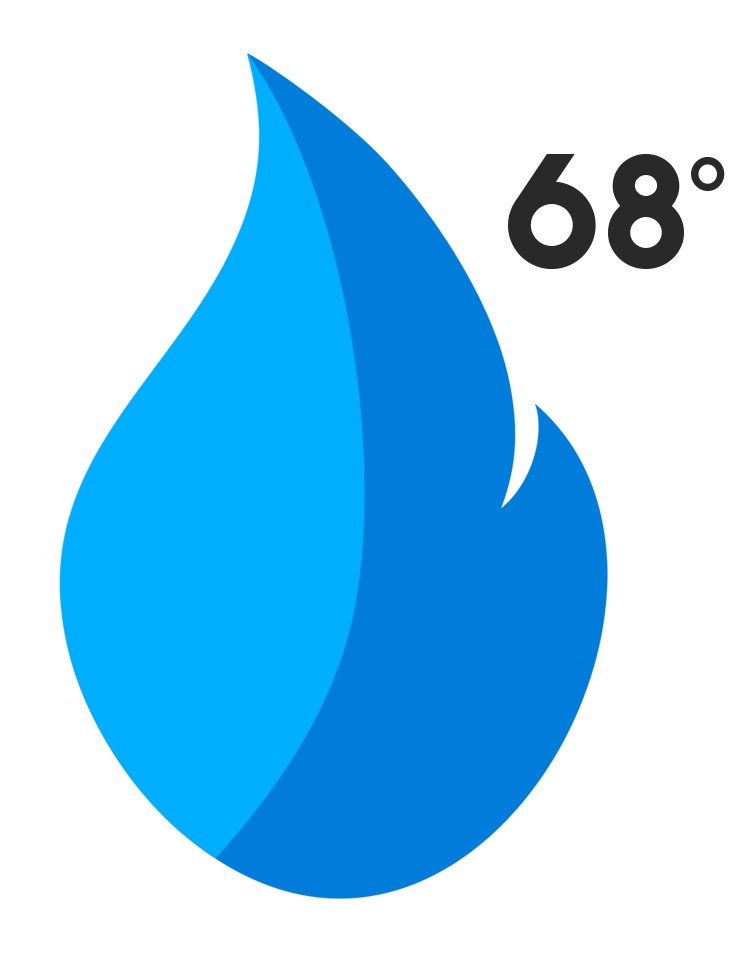 Founding Member
68° heating
This company has had their insurances and documents Verified
Welcome to 68° Heating. We provide optimised heating solutions for your home! We are a Gas Safe Registered company based in H...
Contact Details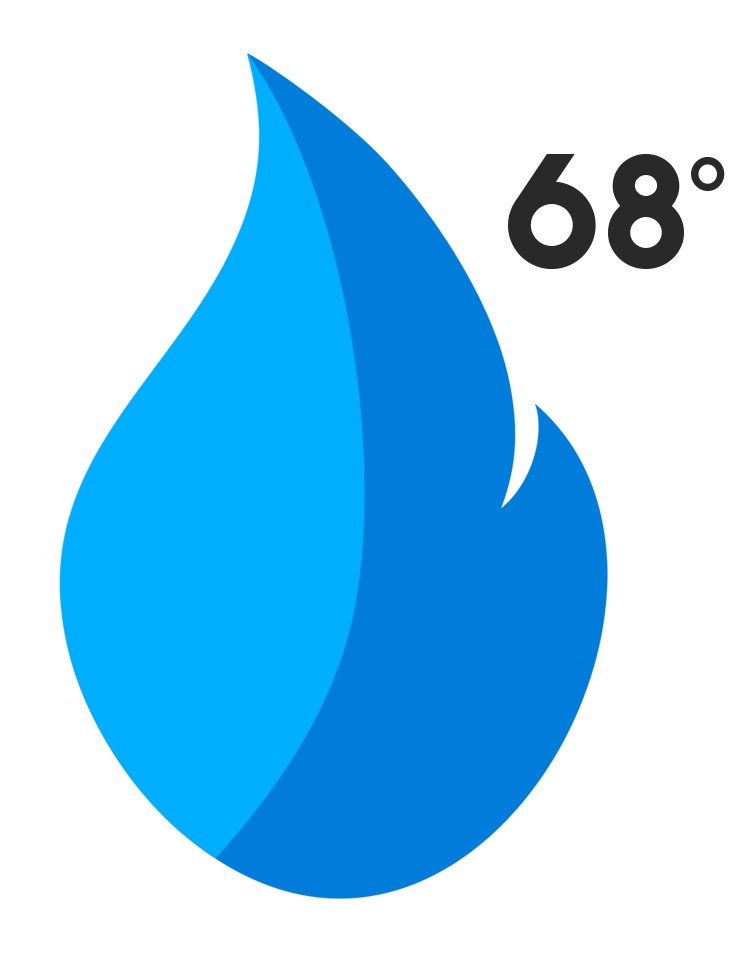 Founding Member
68° heating Reviews
5.0 overall (out of 6 reviews)
Excellent efficient service at a fair price posted 20/01/2020
Danny is a very helpful guy who will happily assist you as soon as possible, once on the job he ensures that the boiler is working efficiently and correctly and ensures compliance, and peace of mind. Highly recommended.
Time Management: 5
Friendly Rating: 5
Tidiness: 5
Value Rating: 5
FANTASTIC would HIGHLY recommend posted 28/11/2019
After many engineers coming and going in the last month from other company. Dan finally got it right Thank you so so so much. He arrived at the time he said he would. Very professional reliable sorted a problem that's been ongoing with only half of radiators working and rest not He came and finally sorted out problem. I will only call him now for any plumbing heating and boiler problems. Absolutely fantastic. Thanks again Dan
Time Management: 5
Friendly Rating: 5
Tidiness: 5
Value Rating: 5
Great tradesman, reliable and responsive. Fully recommend! posted 05/11/2019
Dan came around to replace a pressure sensor on my boiler, he came around speedily and completed the work without fuss. Great to have a reliable tradesman who I will now use if ever needed! Thank you so much.
Time Management: 5
Friendly Rating: 5
Tidiness: 5
Value Rating: 5
Very professional posted 11/10/2019
Arrived on time, very professional and cleaned up afterwards. Would strongly recommend Dan.
Time Management: 5
Friendly Rating: 5
Tidiness: 5
Value Rating: 5
Efficient and friendly service (tidy too, that's always a plus!) posted 15/07/2019
Fitted a new boiler that we had bought ourselves, overcame what was working around a prior installation which was possibly done with newspaper and wood glue as well as a victorian plumbing system and a meter that was two floors below the boiler. The newly fitted boiler is working great and the new pipe work is shiny and tidy. They put their own dust sheets down and hoovered both rooms after themselves so the cellar room possibly ended up cleaner than before. Showed me how to use the boiler and keep the warranty valid (and are even sending the warranty off for me). Friendly and very punctual. No complaints at all.
Time Management: 5
Friendly Rating: 5
Tidiness: 5
Value Rating: 5
Professional reliable with great customer service. posted 13/05/2019
We recently had our hall ceiling replastered and noticed water running down the wall and a wet patch on the new plaster directly beneath the shower. After having Dan do some work for us earlier this year we didn't hesitate in contacting him again. He arrived promptly at the time agreed. After a couple of checks Dan quickly identified the cause to be an area of the door surround that needed sealing which had potentially been missed by the installer. This solved the leak down the wall. The waste pipe also needed sealing solving the wet patch on the ceiling. We've found Dan to be polite,friendly and offer honest advice. He works efficiently and is fairly priced. We would recommend Dan and would definitely use him again in the future.
Time Management: 5
Friendly Rating: 5
Tidiness: 5
Value Rating: 5
68° heating Contact Details
Phone: 0161 456 5661
Mobile Phone: 07803714374
Website: 68heating.com
Address: Hazel grove, SK7 5LW